SINCE 1987
Products & Services
At R&B Electronics, we help you design the right solution for your establishment, and then we install it, service it, and educate you about your new equipment.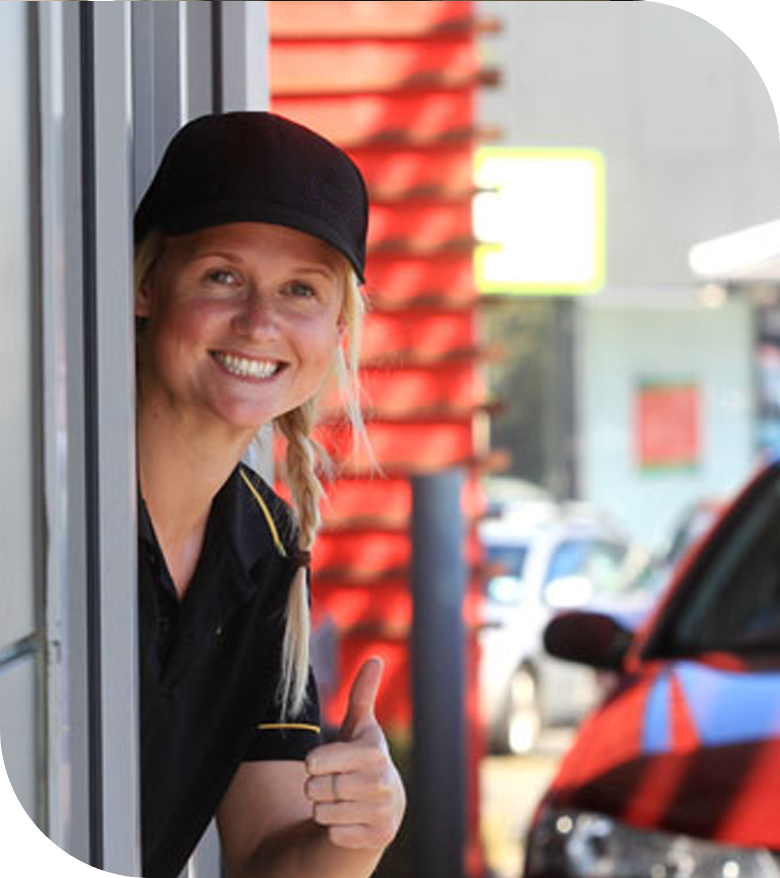 Equipment Leasing
Need quality equipment now but don't have immediate cash flow? We are available to assist you but you can start the process now by clicking the Direct Capital Link
Superior Support, Service, and Solutions
Are you looking for solutions for your restaurant, drive-thru, cafeteria, grocery, or retail store? We sell the industry-leading drive-thru timers, drive-thru intercoms, closed-circuit TV security systems, video surveillance equipment, 24hr monitored burglar alarm systems, and large-format high-definition professional-grade displays. We also provide music and messaging systems (satellite and on-premise), digital signage, business 2-way radios, sound systems, telephone and voicemail systems (analog and digital), and network routers and switches for all of your IP infrastructure needs.
Since 1987, we have been serving our customers with quality products, custom designs, quick installation, and personal service throughout Pennsylvania, Ohio, and West Virginia. We offer superior support and service for our equipment, and quick response time. R&B offers the best in electronic equipment at manufacturer's prices.
R&B Electronics offers free site evaluations enabling us to custom design systems by application. We fit products to our customers, not customers to products. And we stand behind our products and service.
We are an authorized dealer providing sales and service for HME, Samsung, PAR, Mood Media, PlayNetwork, Direct TV, and Panasonic.
R&B Electronics
Contact us